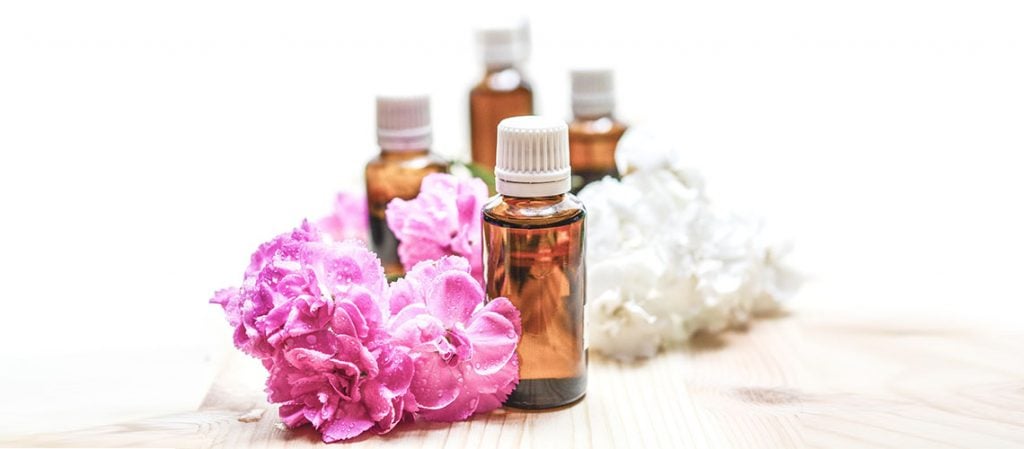 ---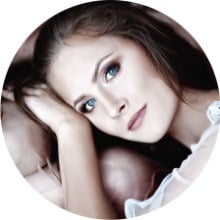 Since the dawn of time, people have been obsessed with finding the fountain of youth and trying to stay one step ahead of the aging game.
---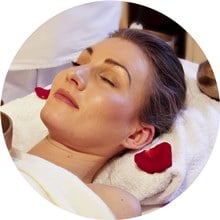 The ancient Egyptians named it "the plant of immortality" and over the years it's become a go-to plant for many medicinal and…
---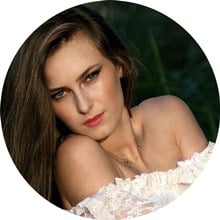 Our skin is the wrapper that protects us from the world. It is also a major part of the "face" that we show to the world.